How to Check Your System Before Calling an AC Repair Company
There are few things worse in the Californian summer than having your air conditioning unit break down unexpectedly! As soon as the cool air stops filtering through the rooms of your home, the mood and atmosphere can change in an instant and disrupt the balance of the household. It becomes the number one priority to restore function and get back those good vibes as quickly as you can! Many repair jobs will ultimately end up with calling a professional to help with repair, but there are a few things that you can do before this stage to help the process. With this in mind, here are some tips for checking your system before you call an AC repair company.
Do A General System Overlook
There are a few different steps that you need to follow to perform a general system overlook, and this can help you try to determine what components of the system might actually be causing the problem. This overlook includes doing a double check of your thermostat to make sure it is set to the desired temperature, with the fan function turned on rather than off. Next, go to your condenser unit which will be located outside, and check if there is any dirt or debris building up around it, along with listening out for any worrying clunking sounds. Last, go back inside to assess your ventilation.
Properly Check Your Thermostat
Spend some time checking that your thermostat is connected to an active power supply, and then do the old-fashioned, tried and tested "turn it off and then on again" fix! Resetting technology might seem like the obvious thing to do, but you would be amazed by how many times it really does solve the issue! Once you can see that your thermostat is indeed working as it should be, you can move on to the next step of the check-up process which would be to investigate your ventilation quality. If you know the thermostat is doing its job but you still aren't feeling the benefit in all rooms, then it could suggest a problem with cracks in your ductwork.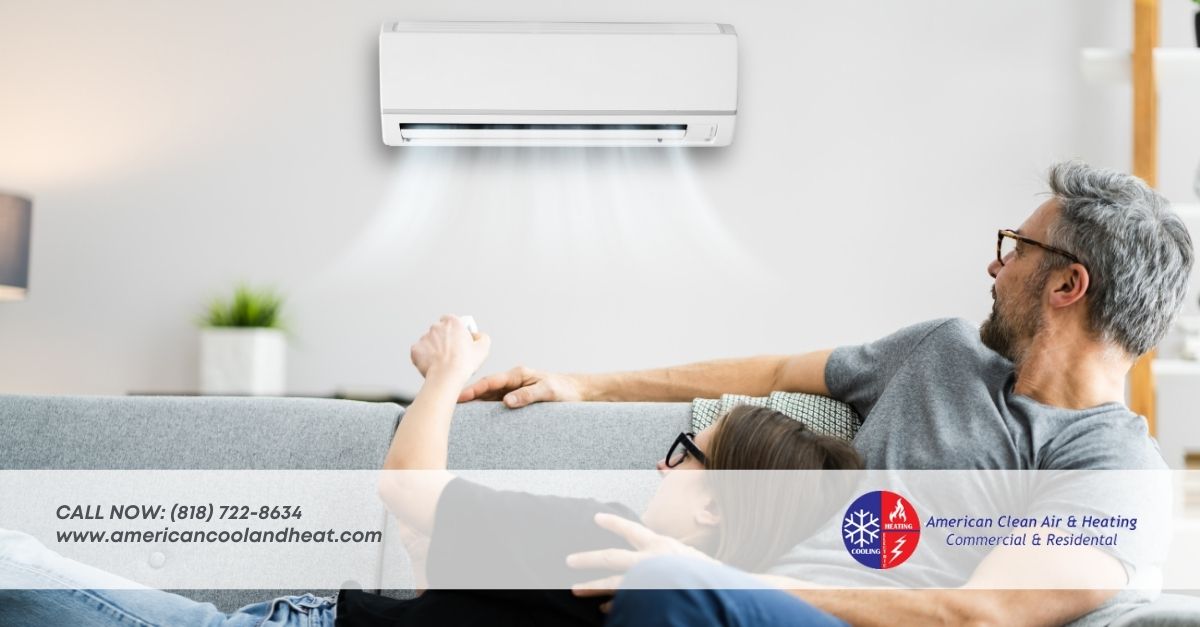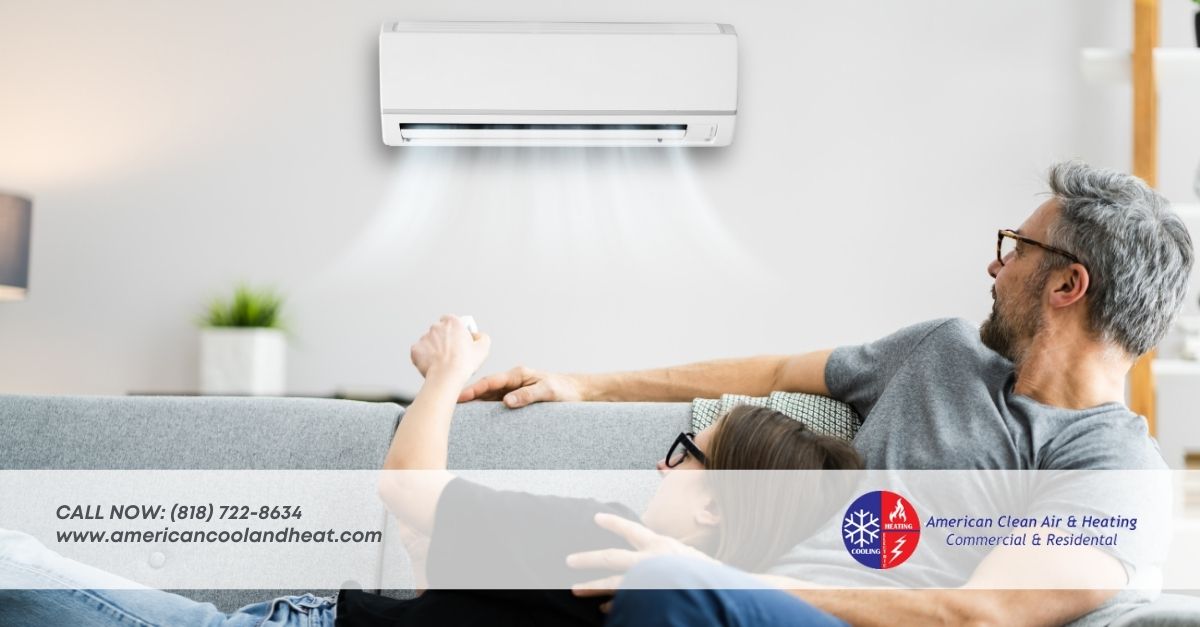 Check On Your Refrigerant
If you think that the problem with the system might be the air pressure, then the likely cause of your trouble is the refrigerant line. Have a good look at things like tears, leaks, and breaches in the insulation along your refrigerant line. If you can hear any kind of gurgling or hissing coming from the unit, then that is a good indicator that the refrigerant line might be to blame. 
If you have got to the stage where the only thing left to do is call an AC repair company, then don't hesitate to get in touch with ACAH – HQ Glendale – American Cool And Heat. The team here is ready and waiting for your inquiry and will be more than happy to answer any questions that you might have about air conditioning and its various potential issues. We look forward to being able to help!