The Importance of Central Air and Heating Maintenance in Los Angeles
When you live in an area like Los Angeles you learn to rely heavily on your heating and cooling systems throughout the year. While there are many times that you are mostly using the system just for the air conditioning it provides, there are also going to be times when you want the heating systems working well also. Since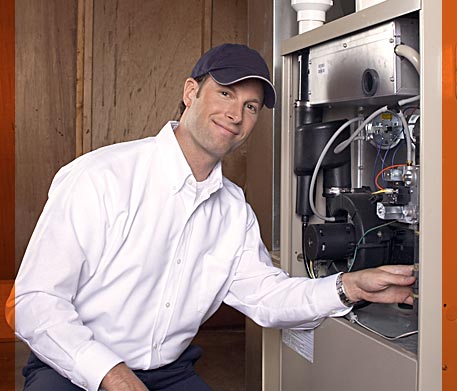 the systems are getting constant use throughout the year, regular maintenance of the system is of vital importance to you. You want to make sure that you are going to use one of the quality services in central air and heating maintenance Los Angeles has to offer so you can keep your system running properly.
Maintenance is Important
Because your system is going to get a great deal of use throughout the year, there is going to be natural wear and tear that occurs to the units involved. Without having any type of regular maintenance done, parts will wear out and begin to fail, making your system run at inefficient levels or even preventing your system from operating at all. At this point you could end up paying hundreds or thousands of dollars to have your system repaired or even find you need to replace the entire system. With proper maintenance regularly, you can prevent all of this.
Finding the Best Service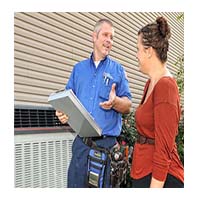 You want to make sure that whichever service you choose to use for maintenance is one that is fully licensed and insured to do this type of work for you. You also want them to have the experience in working with systems of this nature and be up on the latest tools, technology and supplies so that they can keep your system running at its most efficient all of the time.
Regular maintenance a few times a year does not cost a great deal and does not take a lot of time for an experienced and certified technician to do for you. With
just a little bit of work you will be able to keep your heating and cooling systems running at their peak performance levels all year long. If it has been a while since you have had any work done, take the time to contact a service and schedule an appointment as soon as you can so you can be sure that your system is operating properly and safely.