The Many Units Available for AC Installation in Los Angeles
Installing a new AC unit is not a small investment. After all, it's not as easy as getting a new appliance and plugging it in. Even in the best of cases, some modifications to your home will be required. In order to make sure that the investment is worth it, it's good to consider all the different options available and how they each can complement your home. So, if you are looking for AC installation in Los Angeles, here are the options to consider.
Central Air Conditioning
A central air conditioner unit combines an evaporator, condenser, and compressor in a single unit. This is usually placed either on the roof or on a concrete slab near the foundation. From there, ducts run through the outer wall or the roof, drawing air from inside the home, cooling it, and returning it to the inside. In order to provide heating, this kind of unit can also implement a set of heating coils or a natural gas furnace placed inside the building. Since the ducts allow for consistent placement across the home, this option is often considered to be one of the more practical and efficient.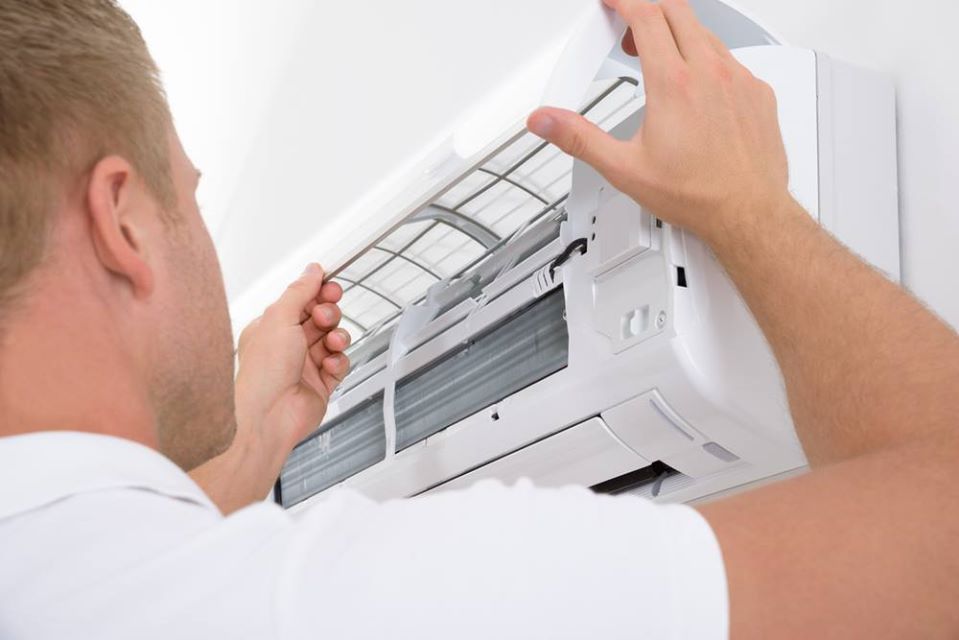 Ductless Air Conditioning
A lot of homes don't have or can't use ducts for their air conditioning, which is why the ductless option exists. This option is hence found in a lot of older or smaller homes. The mini-split systems make use of an indoor air-handling unit and an outdoor compressor and condenser. The units are then mounted on a wall with blowers attached. Appropriate tubing connects the indoor and outdoor units, circulating refrigerant between them. With these systems, each room needs a separate unit in order to cool that specific space, with temperature control being specific to each one of them. While these are very energy-efficient for small spaces, they do add up quickly if you are using a lot of them to cool down a big house.
Window AC Units
When it comes to cooling down single rooms, window units tend to be the more popular ones. In these AC units, every component of the air conditioning unit is enclosed in a single box with a single thermostat controlling the temperature. In order to install these, the room needs a sizable window where the unit can sit on the sill. In such cases where this isn't possible, a slot can be made on the wall or on the window in order to properly fit and install the unit. While less powerful than more extensive AC units, these can definitely prove to be more cost-effective in small spaces. Studio apartments can make particularly good use of these. 
AC Installation in Los Angeles
Regardless of the AC unit that you need to get installed in your home, you can always count on our team at American Clean Air & Heating. We have been providing customers with AC installation in Los Angeles for years, cementing a reliable reputation. If you need a new unit installed, give us a call at (818) 722-8634 and we'll be sure to be there when you need us to.