The Tell Tale Signs that an AC Repair is Necessary
Living in a hot area like California means warm temps all year but summers that can be awful without a good, working AC or HVAC unit. You probably know what it's like to have great AC in your home. Having a good AC Repair unit can mean being comfortable and cool during sticky, sweat-filled months where heat can drive people nuts.
If you haven't had your HVAC checked recently or officially inspected, it might be high time. If you have just bought your home or a new AC unit you will want to know the warning signs that mean it's time for a professional to help.
What are those Signs?
One of the biggest indicators of an HVAC that needs help centers around its airflow. If you feel that there has been less air blowing in a consistent manner and you're sure that no one has been touching the thermostat, you might have an issue. This is especially important if you are feeling warm air from your AC Repair unit.
This is a sign that there could be a problem with your unit's air compressor. This isn't something that can be fixed by a novice so make sure to call a technician to come to have a look at the problem.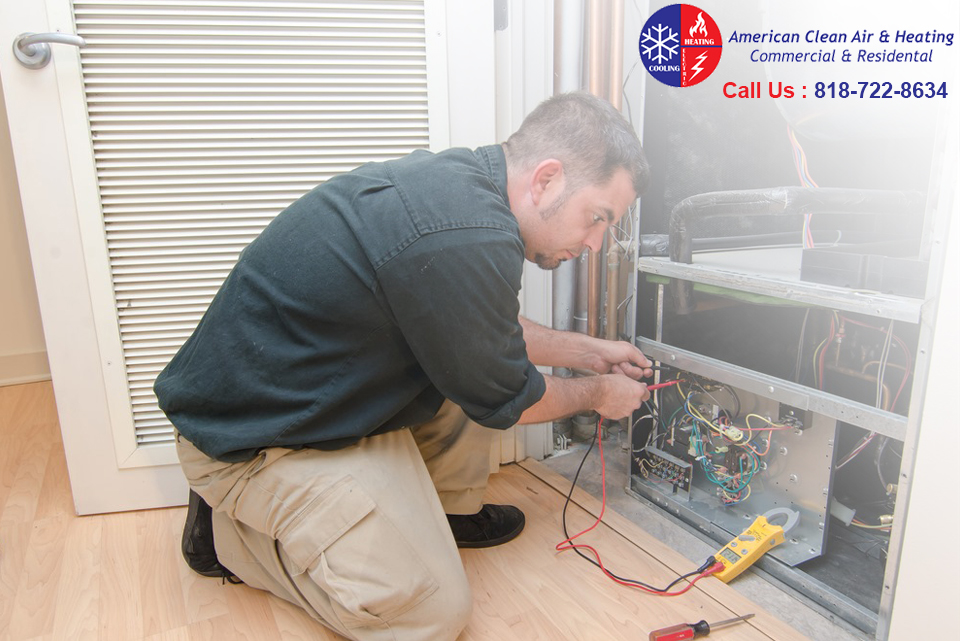 Other signs of trouble involve frequent cycling. If your usual background hum turns on and off more than you are used to it could be because something abnormal is happening. Keep an ear out for frequent cycling as well as any rattling, buzzing or strange sounds. This could be a sign that there are loose parts in your AC that need to be found and re-fixtured or swapped for new parts.
Bacterial growth is another thing that you can sense, through your nose. You may be smelling a musty or strange odor which may mean that you HVAC needs to be cleaned and checked by a professional. When you notice the smell, make a call to a technician, otherwise, you can quickly become nose blind to the smell and stop noticing it as easily.
Other signs of trouble
By visually inspecting your AC you may see some water coming from the unit. A great HVAC unit works by using refrigerants to send fresh, cold air through your home. However, that refrigerant can lead to condensation around the unit which isn't something to worry over! Yet, there are times where you need to worry about such as if you notice pooling water or fluids. This is when you'll want to call for professional help to assess the situation. Waiting too long could cause problems to worsen.
If you need help with your HVAC unit you can count on American Cool and Heat for your residential and commercial heating and cooling needs. Be sure to have your HVAC inspected at least once a year to ensure that everything is working properly. Give us a call to schedule your inspection or maintenance needs. 818-722-8634.