Tips for Air Condition Repair in Sherman Oaks
As much as you love living in Southern California, you know there are days where the weather is going to be hot and muggy. Days like this make you look forward to being at home in the cool, refreshing atmosphere that your air conditioning provides. Your comfort relies heavily on your AC working the way it should, and when something goes wrong, it can be stressful and upsetting and make life very uncomfortable for you. What you need to do is know a few tips so you can get quality air condition repair in Sherman Oaks that will help keep your system running.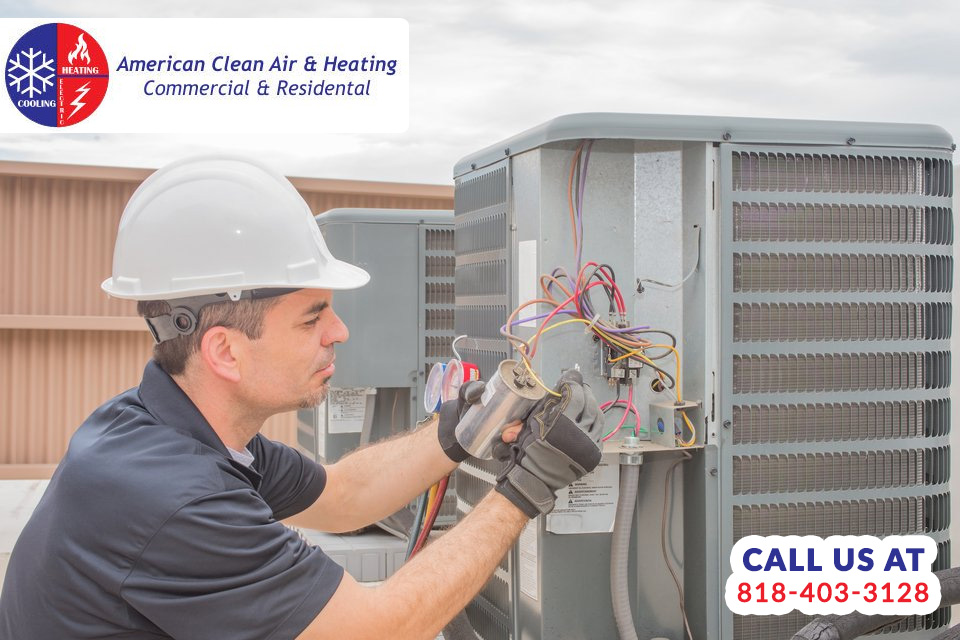 Factors to Consider for Repair Work
When you are first looking for a repair service to call, there are several factors you want to consider. Look at the company website so you can get a good feel for the services the company offers. You want to make sure they have the reputation of providing reliable repair service, but you also want someone that you know will respond to your needs quickly. A company that promises you a service time and then shows up hours or late or not at all without an explanation will just make you more frustrated.
Be an Educated AC Repair Consumer
As you look for air condition repair in Sherman Oaks, it is important for you to be an educated consumer, so you know that you get a company you can trust working for you. Spend some time looking at customer reviews to get a clear idea of what type of service the company offers. Make sure they have experience working with the central AC system you have in your home, and that they use the best tools and technology to do work. You also want to know that they will provide you with a comprehensive estimate before work is done, so you know what is going on and what to expect.
Get Quality Repair Work from Us
If you need quality air condition repair in Sherman Oaks, you want to call us at American Clean Air and Heating for Help. We have the reputation and experience you need on your side when your AC stops working. You can get in touch with us by calling 818-403-3128 to set up a service visit so we can get to work on your system right away and have your home cool and comfortable for you again.