Try This Before Calling Professional HVAC Repair in Los Angeles
Maintaining cool temperatures is a consistent concern across Los Angeles year-round. High temperatures require that most of us have some sort of air conditioning system in our homes. Our homes are all designed in such a way and with the necessary materials to stay cool. This is great during the summer, but during the colder months of the year, it becomes important to stay warm because of this. This means that most of us need an HVAC unit at home so that we can all control the temperature according to our liking. If these units stop working, it becomes very important to fix them promptly. More often than not, you will need to call a service for HVAC repair in Los Angeles, but there are times in which you can potentially try your hand at it.
My HVAC Runs but Isn't Cooling
If your HVAC system is running but is not actually cooling, there are a few things you can do to try to fix it yourself. First, make sure to turn it off so that you can safely take a look at it. Clean or change the filter if you think it needs to be replaced. Check to see if any ice has formed on the coils, in which case you should turn the power back on and switch the fan on in order to melt the ice. Additionally, you might also be able to clean the condensate drain if it's so dirty it's grown obstructed. You can also check and, if needed, clean the outdoor compressor and see if that allows it to work. If none of these work, you might have a more serious issue in your hands and will need professional HVAC repair.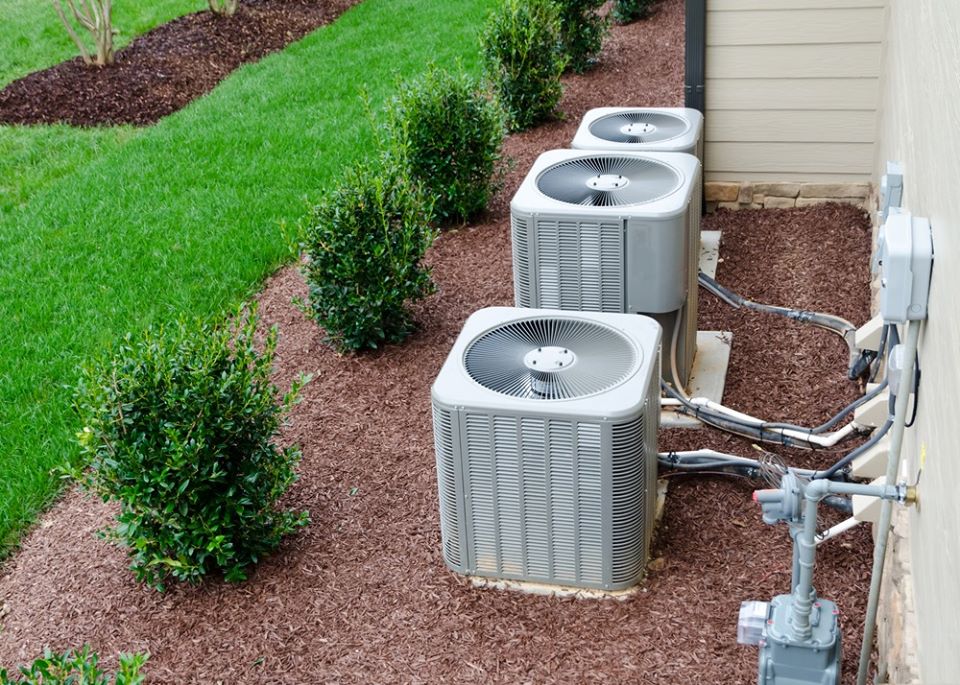 My HVAC Isn't Working at All
In case your HVAC unit isn't even running in the first place, there might be a few things you yourself can do to check if it's working. First, make sure it's receiving power at the electrical panel. Reset the equipment's switches and its overloads, then check again if it turns on. Check the thermostat settings to make sure they are the right ones. Then check the condensate overflow switch. In HVAC units with this switch, if the drainpipe backs up with water then the float switch will shut off the air conditioner. If it's been shut off, then it means you will need to clear the condensation drain pipe. The last thing you might be able to do yourself is to check the capacitor and the contractor in the compressor. 
Contact HVAC Repair in Los Angeles
At American Cool and Heat, we specialize in repairing any malfunctioning of heating and air conditioning equipment all across the Los Angeles area. We take pride in delivering only the best available services, guaranteeing optimal performance from just about any HVAC repair in Los Angeles. Our team of licensed experts is well-equipped to take care of any problem your unit might be having whenever you need them to. Our customers know they can always count on American Clean Air & Heating to take care of any unfortunate occurrences with their HVAC system. Give us a call at (818) 722-8634 if you find yourself in need of a repair and we'll be right there.