Ways to Save Money on AC Repair in Burbank
For most people in Burbank, summer is an exciting time. The school is out and many people go to the beach and have fun in the sun. But it also means that you'll run the AC throughout the day. Without a proper AC, you'll be miserable in your house because of the scorching heat. Thus, before summertime comes, make sure to call our AC repair in Burbank so our technicians can inspect the cooling system. 
Can You Save Money on AC Repair in Burbank? 
Yes, you can definitely save money when you follow these tips: 
Close Curtains and Blinds 
You can save money on AC repair by preventing the need to fix it. The only way to avoid it is to only use the AC for a few hours and properly maintain it. And during summer, you must ensure that your curtains and blinds are closed. The rooms in your house that face the sun can get really warm during the hotter months. Now, if the thermostat is installed near these rooms, you need to shut down the blinds or draw shades. The reason for this is that the thermostat will read the temperature and keep the AC running to cool your entire house. By closing the windows and drawing shades, the AC won't have to work as hard. 
Use a Ceiling Fan 
Another way to save money on AC is to increase the thermostat to 78 degrees. But before you do so, make sure that your ceiling fan is running. You'll be amazed at how this fan will make the room cooler. 
Adjust the Thermostat 
You can save money on your AC bills by keeping the inside temperature closer to the outside temperature. As mentioned, you can set it to 78 degrees. It can take time to get used to the temperature. But if you see your energy bill going down, you'll appreciate the adjustment. To prevent yourself from setting your thermostat frequently, you may invest in a programmable thermostat. This device can set the temperature to 80 when no one is around during the day. This can surely save you money even more. 
Schedule Maintenance
The best way to prevent your AC from needing repair is to schedule routine preventative maintenance. Summers can be sweltering. If your AC is not in tip-top shape, when summer starts, you can expect your AC bills to go up. By properly maintaining your AC, you can be sure that it will run efficiently when you need it most. During a maintenance visit, our technicians will clean the indoor and outdoor units to ensure that nothing is blocking them. They also make sure that the AC and thermostat are in sync so the system won't work harder.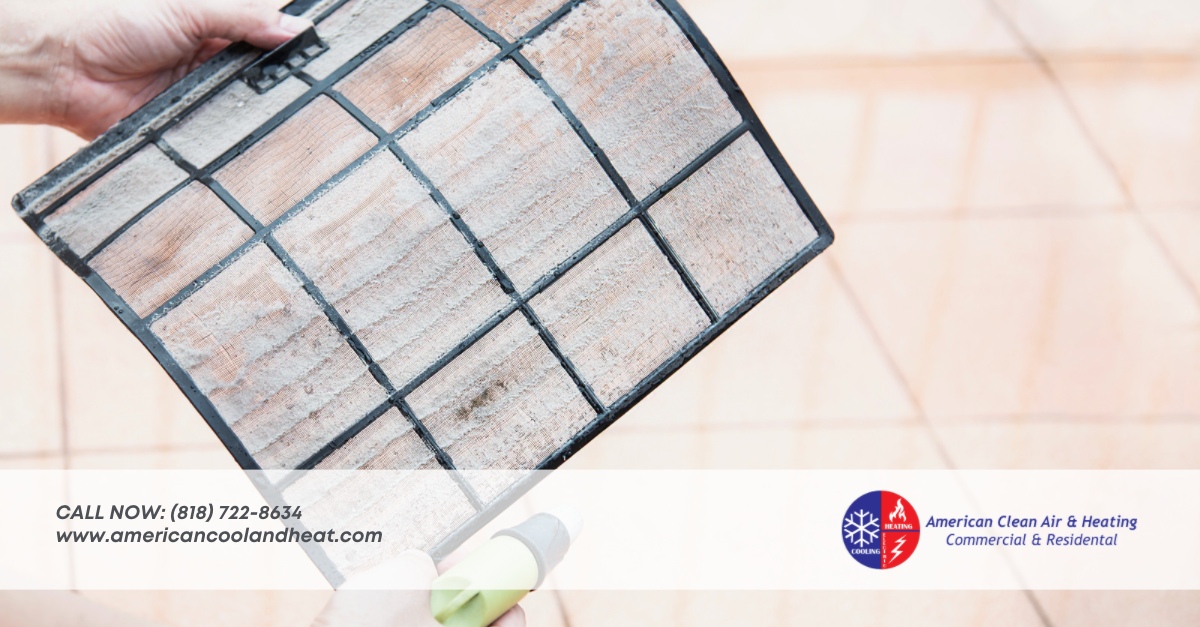 Don't Neglect Maintenance 
If you ignore routine maintenance, your AC system will suffer. Soon, you'll need expensive AC repair in Burbank. Thus, to avoid it, make sure to call our team to inspect and maintain the cooling system of your house. Schedule an appointment here: (818) 722-8634.