What are the Reasons for Uneven Home Temperatures?
Is your Glendale house dealing with uneven temperatures? How long has it been going on? If there's a room in your house that feels like you're inside a refrigerator, then it's a sign that you need to call a Glendale heating repair service. Having uneven temperatures is simply unacceptable. The good thing is that American Cool and Heat can solve it for you. 
How Can
Glendale Heating
Repair Solve Uneven Temperatures? 
The solution will depend on the reason. To know the reason, our HVAC technician will perform a home energy audit. This process requires assessing your home and auditing the areas in the house with energy loss opportunities. Your house might have drafty doors or windows. The HVAC ductwork might be leaking. Keep reading to know more. 
Leaky Air Ducts 
They create several numbers for your house. And it's one of the things that HVAC professionals will look into. A ductwork leak can result in one of the rooms receiving insufficient heat. Fix the leaky air ducts by calling our professionals. 
Zone Control Issue
Zone control is a ductwork system. It has dampers that enable the heating system to heat an area of the house called a zone without affecting another area of the home. Unfortunately, a damper can get stuck. As a result, the room that needs heating isn't getting it. 
Clogged Air Filter 
Air filters are prone to clogging. Clogged air filters can cause multiple problems. Remember that air filters block due, dirt, and other debris. If they are clogged, they can perform their function properly. They can restrict airflow causing the system to run longer to achieve the desired temperatures. As it runs longer, though, it makes the system inefficient. The warm air won't reach all rooms of your house that's why you experience uneven home temperatures. 
Thermostat Trouble 
When the heating system's thermostat senses incorrect temperatures, it causes the heater to run for too long. This situation can be alleviated by a simple calibration. It's a quick fix. However, in some cases, the error is a sign of a connection problem between the heater and the thermostat. There's no quick fix to it. You can't just calibrate it. Instead, you need a professional to troubleshoot the misbehaving thermostat. 
Frequent On and Off
Short-cycling is the process that involves the HVAC system to cycle on and off frequently instead of undergoing regal heating cycles. Unfortunately, this short-cycling is inefficient. It can lead to uneven temperatures. If your system is short-cycling, it's best to call a professional to resolve the issue. 
The Result of Lack of Furnace Maintenance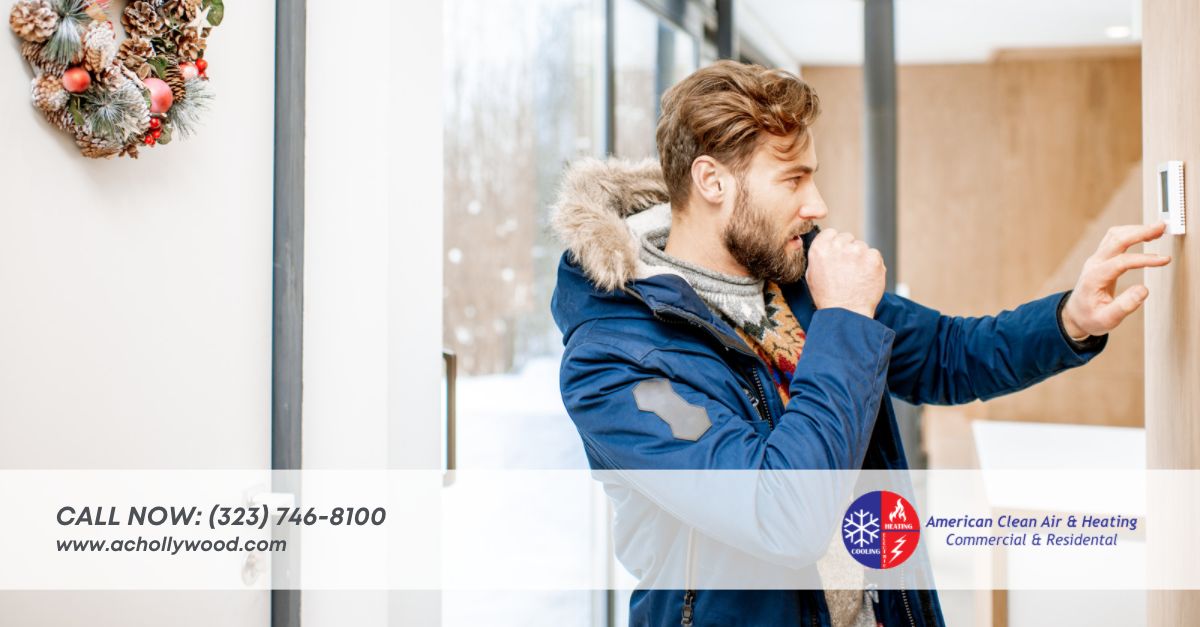 Call a Reliable Professional 
There are other reasons the heating system in your Glendale home is causing uneven temperatures. Call our Glendale heating team today to schedule a repair or home energy audit. Please dial (818) 722-8634.