What Indicates That I Need Air Condition Repair in Burbank?
Are your energy bills starting to climb? yes, right? However, your plight may not be the same as everybody else's. Until power companies discover a way to pull energy from the sunlight without it costing a fortune, then power costs are going to keep going up. There is nothing you can do about that, but you could check your air conditioning units to see if they are not costing you an ugly amount of money. There is a chance they are to blame for your higher energy bills. Increases in your energy bills are a common sign that you need Air Conditioning Repair in Burbank. Here are a few other signs to consider.
Is Moisture Building Up?
There was a famous case years ago in France where people were getting food poisoning in the streets because a restaurant had somehow gotten food poisoning germs into their faulty air conditioning unit and it was infecting the people who walked past and who were sprinkled with these germs. There is sometimes a bit of moisture on your air conditioning units, but you sort of get used to where it is supposed to be and where it shouldn't be. If there are pools of water that simply do not shift over time, then it is time to have your air conditioning units inspected.
It is not as Cold Anymore
Some may say, "It isn't as efficient as it used to be," but saying that is a little unfair. We are not air-con experts and shouldn't be expected to know if something is as efficient as it used to be. However, we can get a general feel for how cold the device used to get and how cold it gets now. When the wind hits your skin, it typically feels cold. However, the longer you stay there, the more you know how cold it really is. On the other hand, if you are looking for more accuracy, you can always use a thermometer and see if things are getting as cold as they are supposed to. 
Does the Unit Take a Little Longer Than It Used To?
Your device may get things cold, and after a while, it may start reaching colder levels, but does it take an overly long time? Do you remember it being a lot colder and a lot faster? This is another indication that your device is becoming less efficient and perhaps may need repair or maintenance.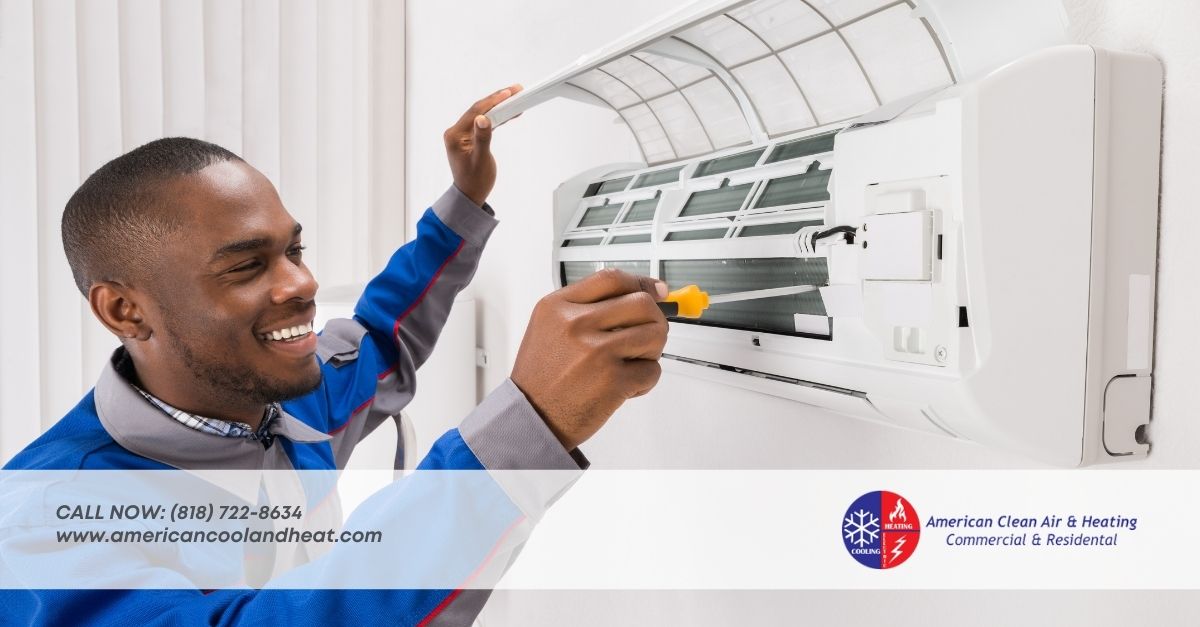 There are Services Out There That Can Help
If any of these problems are becoming more apparent, and your air conditioning is to blame, then you can get in touch with a company like ACAH – HQ Glendale – American Cool and heat. They offer Air Conditioning Repair in Burbank which is good value for money. You get a fair price and work that lasts a good long time so that you don't have to keep calling the repair people back to fix up your units. Get in touch with them today, and if your air conditioning unit is beyond repair, then they will offer you a good price on a new air conditioning installation.