What Should I Look For In a Company to Do My HVAC Replacement
There is no doubt that one of the most important features of any home located in a place with either temperature extremes is an HVAC system. The more you need it, the more you are going to use it, and the more you use it. The more it will need repairs and an eventual complete replacement! Of course, when the time comes to say goodbye to one old system and bring a newer version into your home, the process of finding a good company to do the installation is the top task on the list. With this in mind, here is what you should be looking for in a company to do an HVAC replacement in Glendale.
Do They Provide A Guarantee?
Make sure that you find a company that stands by its work and does so by offering a guarantee. With something like a 5 or 10-year guarantee in place, you have the peace of mind that if anything goes wrong in that long stretch of time, you are covered by the company and they will send somebody out to rectify the issue, no questions asked. The last thing you want is to be offered no guarantee and then be left without any help when something happens
It is a good idea to send a few emails or messages back and forth with the company before committing to booking an installation because you will be able to judge how quick and effective their communication is. The quicker and more detailed their correspondence is, the safer you will feel in their hands. There is nothing worse than trying to get in touch with a company that refuses to respond in a timely manner. When it comes to tradesmen, it is always best to go with a company that has a huge amount of experience in their field. Sure, everybody has to start somewhere, but that doesn't mean that it has to be on your expensive HVAC machine! The more experience in your area a company has, the better.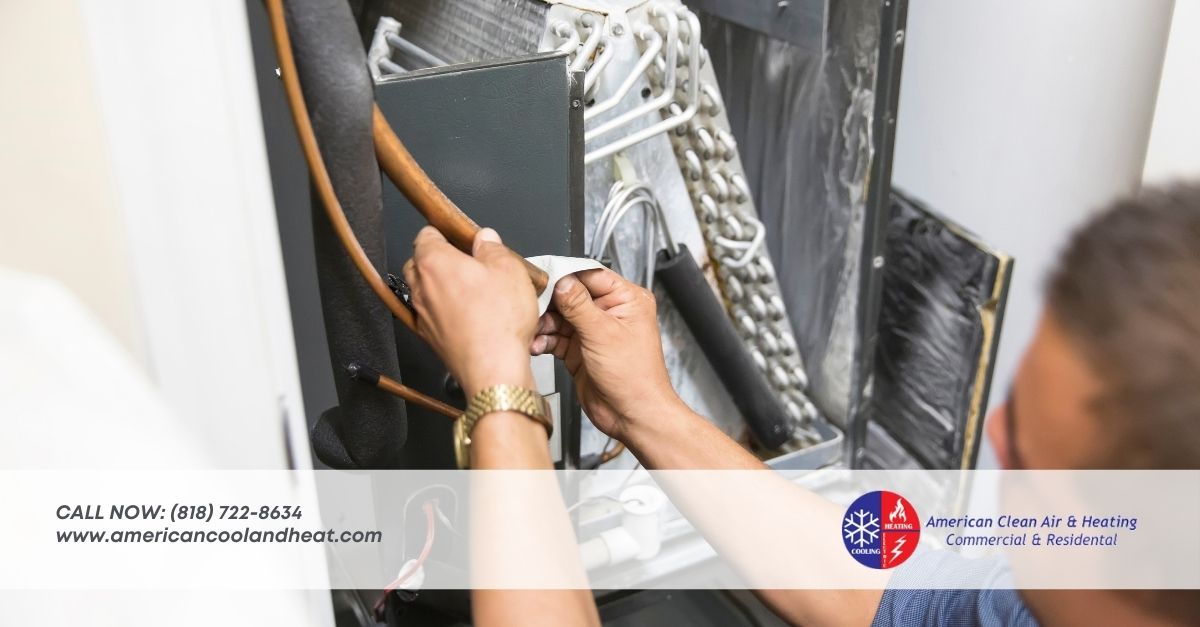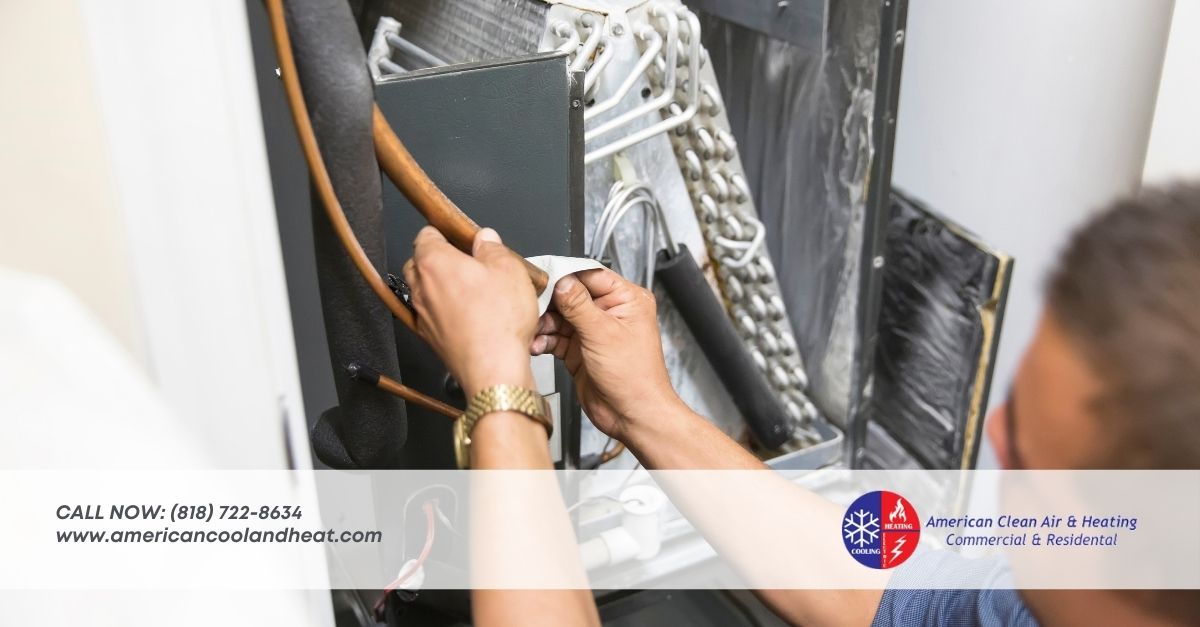 Do They Have A Good Reputation?
If you have family or friends who have recently had an HVAC replacement, then ask them about their own experience with the company they chose. If they don't have anything bad to say about the engineers who did the job, then you can take that as a sign that your own experience will be stress-free.
So, if you are looking for a company to do your HVAC replacement, then don't hesitate to get in touch with the team at ACAH  Glendale – American Cool And Heat. Our experienced and skilled engineers are ready and waiting to head out to your home to install your new system. No matter what kind of property layout you have or the HVAC system you want, we can guarantee a fast and stress-free job. We look forward to being able to help!