What to Expect from Professional Air Condition Repair in Malibu
When you live in Southern California, there is a good chance your air conditioning gets used for a good part of the year. Even if the air is on in the spring and fall, and maybe even sometimes in the winter, it is the summer months where your AC is really going to get a workout and prove itself worthy of your investment in a central system. Just the thought of trying to manage to be in your home for a day without AC can cause stress for you, which is why you need to know of a quality professional service that can help you when something is wrong. Knowing what to expect from professional air condition repair in Malibu will help you to know you have the right service to help keep your home cool and comfortable.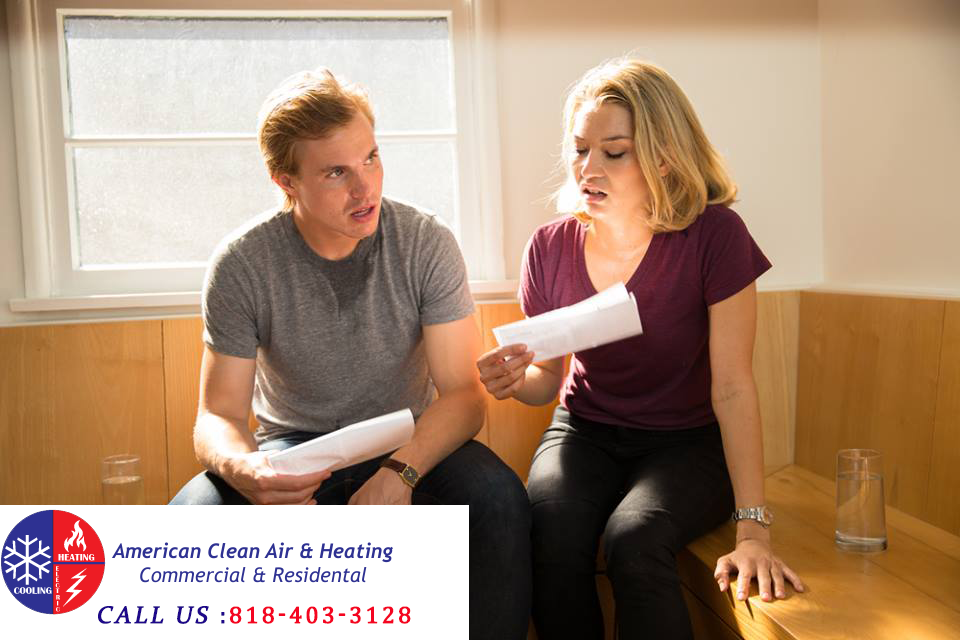 A Reliable Repair Service
Reliability seems to be fading away in the service industry today. Think about all the times you call different services, only to be put on hold for ten or twenty minutes. Maybe you just get an answering machine all the time, but you never get a return call. Sometimes you even contact a service, only to have them not show up on the date they scheduled, or they leave you waiting for hours on end for them to arrive, disrupting your entire day. You want a reliable repair service you can trust, one that answers your inquiries promptly and courteously and keeps their word regarding schedules.
Expert Insight and Repair Work
Professional air condition repair in Malibu should provide you with expert insight and analysis of the problems you are having. You want a service that has experience and knowledge of all the top brands and models of central systems, so the technicians know just what to look for when there is a problem. The technician should then provide you with an estimate for the work, so you know what to expect before they start repairs.
Air Condition Repair You Can Count On
At American Clean Air and Heating, we will provide you with the professional air condition repair in Malibu that you can rely on. We have an incredible staff, from our office staff to our technicians, so that you know you will get the response and help you need when you need it. You can call us at 818-403-3128 to ask questions or schedule a service call, and we will have one of our professionals out to you so that your AC gets running well again.