What To Look For With Air Condition Repair in Santa Clarita
Shop around a little if you are looking for air condition repair in Santa Clarita. It is a pretty robust industry so you should be able to find some fairly good companies and fair prices from companies in that area. After shopping around a little, you will come to learn what companies should and shouldn't be offering to their customers. Here is a little example of the sorts of things you should expect from your AC repair people.
What Sort of Units Should They Repair And Maintain?
It is a little unfair to give a definitive answer to this question since the service is pretty varied on its own merits. Nevertheless, you don't go to a dentist to find that he or she only works on molars. So, here are some of the most common units that a repair and maintenance service should be able to work with, along with services that they can offer.
Routine Maintenance

High efficiency Systems

System Relocation

Thermostats & Controls

Electric Heaters

Heaters & Furnaces

Central Air Systems

New Installation

Forced Air Units

AC Repairs

Rooftop Units

Duct Work
These seem like pretty generalized demands, but the AC industry is pretty diverse, and a company that can't offer the services listed above is not a very good service at all.
How Should The Company Conduct Its Business?
When you go to a fast food restaurant, you want food within a fairly short amount of time. It is not unreasonable to expect the food to also be good. If you are looking for a good repair and maintenance service, then they should offer a few of the features listed below.
They should offer a free quote and estimate

You should receive a professional service

They should be fully licensed and bonded

The company should offer installation, repair and maintenance

They should work on commercial and residential projects

You should be able to purchase the complete service

They should offer a fast service and/or get their work done without too much delay
These are pretty standard when it comes to the AC industry. When people talk about receiving a good service, they are talking about the factors listed above.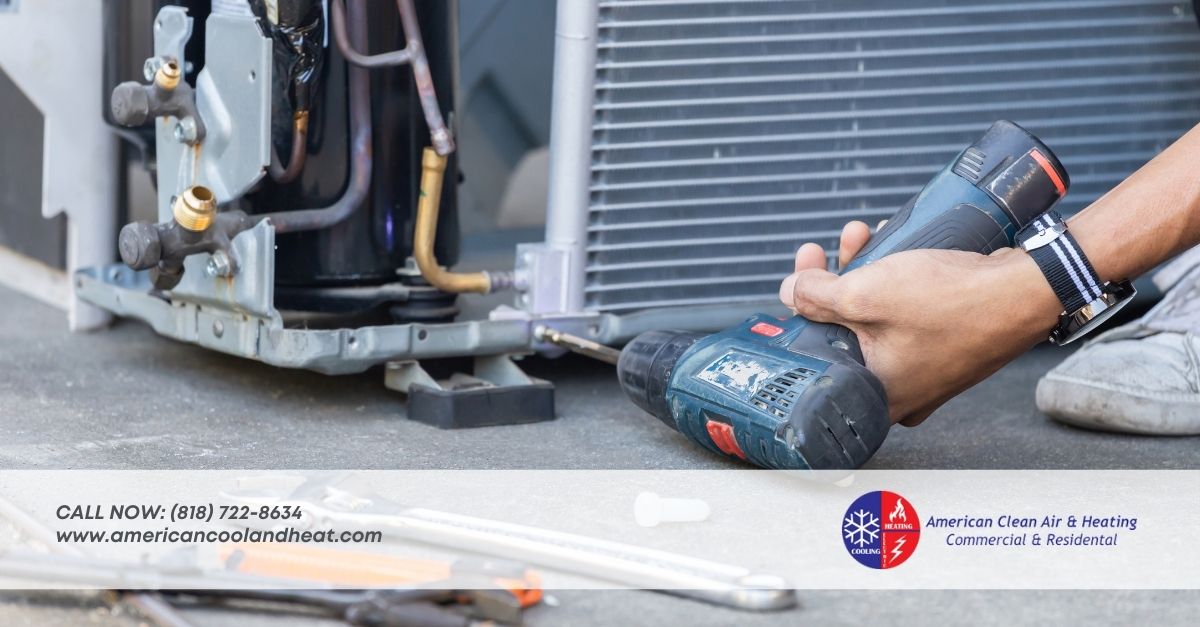 Getting The Most For Your Money
In the end, you want value for money. You want repairs that will last a long time. You want the maintenance that is efficient and worthwhile. You want installations that are done up to code so that you get as much value out of your air conditioning system as possible. These are not big demands, and they are central to you getting good value for money. 
In all, you need a fast and reliable service that is affordable. You need a company that can install and service all major brands. That is why, if you are looking for air condition repair in Santa Clarita, then you should seriously consider the team at American Cool and heat. You get a good price and a reliable service for your money.