Who Can Repair Heating in Long Beach?
Any company that offers air and heating repair service can fix your heating system. Unfortunately, not all Long Beach heating repair companies offer the best options for homeowners. For that reason, we've highlighted the tips below on how to pick the right technician to repair your heating system.
Tips to Consider Before Hiring a Long Beach Heating Repair Company or Technician
Know More About Your Heater
You don't have to enroll in a class just to get a complete knowledge of your heater. However, you need to know the basic details of your heating system. These details would include brand, model, and maintenance history. They are vital because technicians will ask you about these when you call them in. Being familiar with your heating unit will also help you easily diagnose small issues. Yes, there are issues that your heating system may experience, which don't require a technician. However, it is important to remember that you only repair it if the problem is not tricky. If it requires that you open the unit and expose its internal components, then it means you have to contact a reliable heating repair company or technician.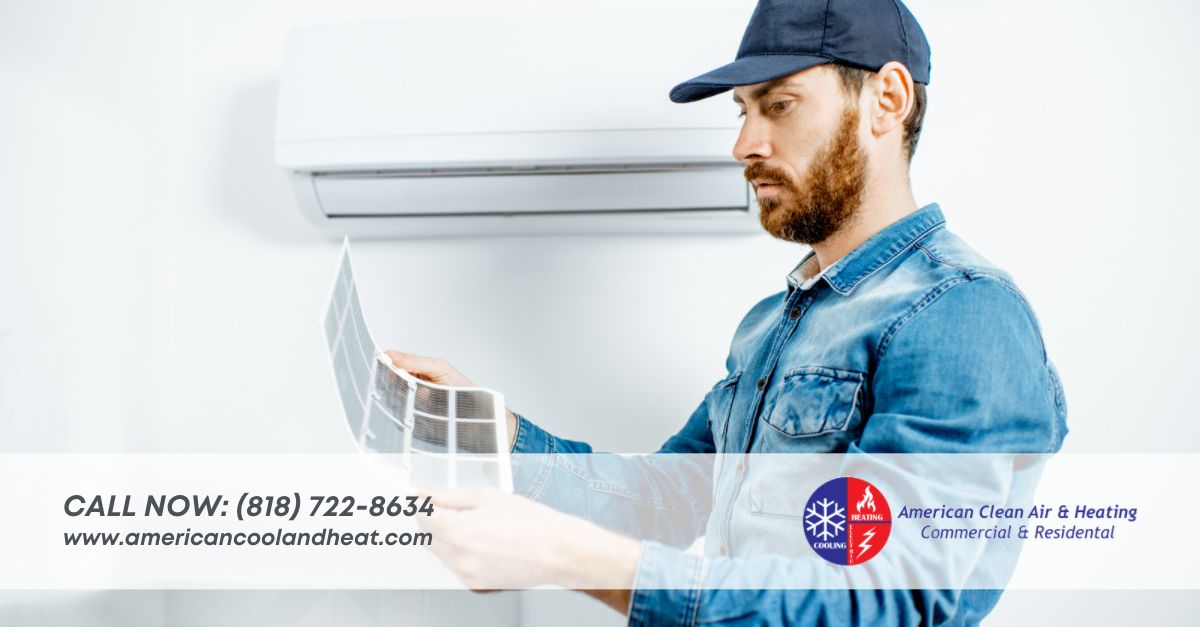 Ask for Recommendations
Your friends, colleagues, and family members might know of a reliable company that offers heating repair. Or you can search for such a company online by reading reviews and ratings. Make sure to read the reviews of the company's actual customers to get a feel of what your experience will be like when you hire it. Before you decide which company to hire to repair your heating system, make sure to review up to three technicians. Compare their services and costs before finding the most suitable one.
Choose the Company with the Most Experience
Although you should not dismiss a company with only one year of experience, an experienced company or technician can provide you with better services. When perusing one company from another, you need to uncover the basic details, such as its area of expertise and how long it has been in the business. It's great if the company that has worked on a heating unit that's similar to yours. In that way, you can be sure that it can completely repair your heater with no difficulty.
Opt for Licensed and Insured
The license and insurance can make a huge difference. Keep in mind that repairing your heating unit can be tricky. If the technician is injured while working on it, you might be liable for his injury if the repairman doesn't have a license or insurance. Even though the technician can show you the license or insurance, make sure that it's active.
Know the Repair Cost
Any reliable heating repair technician can give you a proper estimate on how much it will cost to repair your unit. Make sure that the estimate includes the labor and material costs. You must not pick a technician that offers the cheapest quote. The reason for this is that it's likely the technician is still new or unskilled.
Who To Call?
To save you from trouble, you may dial this number if you are looking for a reliable Long Beach heating repair technician: (818) 722-8634.