Why Do You Need to Call an Air Condition Repair in Malibu Area?
The central air system has many parts. They depend on one another to give you cool air. However, there will come a time that one part may suffer and you need to call an air condition repair in Malibu. Even if just one part of the unit requires repair, it can cause serious damage to the entire system. It is especially true if you wait for a little while before calling a repair service for your AC. That's why we encourage AC owners to have their units maintained and repaired promptly. Maintaining the unit will prolong the lifespan of the air conditioner. It will also allow our team to recognize any signs of damage. Once we have assessed the situation, we may recommend a repair. It is vital to heed to our technician's recommendation to avoid costly repairs in the future.
What are the Causes of AC Repairs in Malibu?
The Age of the Unit
An AC unit can give you a stress-free operation for 10 years. But it needs to be cared and maintained regularly for it to last a decade. Over time, though, it may need repairs as the parts wear down. If the motors become undone and the wires slip, the heating and cooling quality will be reduced. Its energy efficiency will also suffer.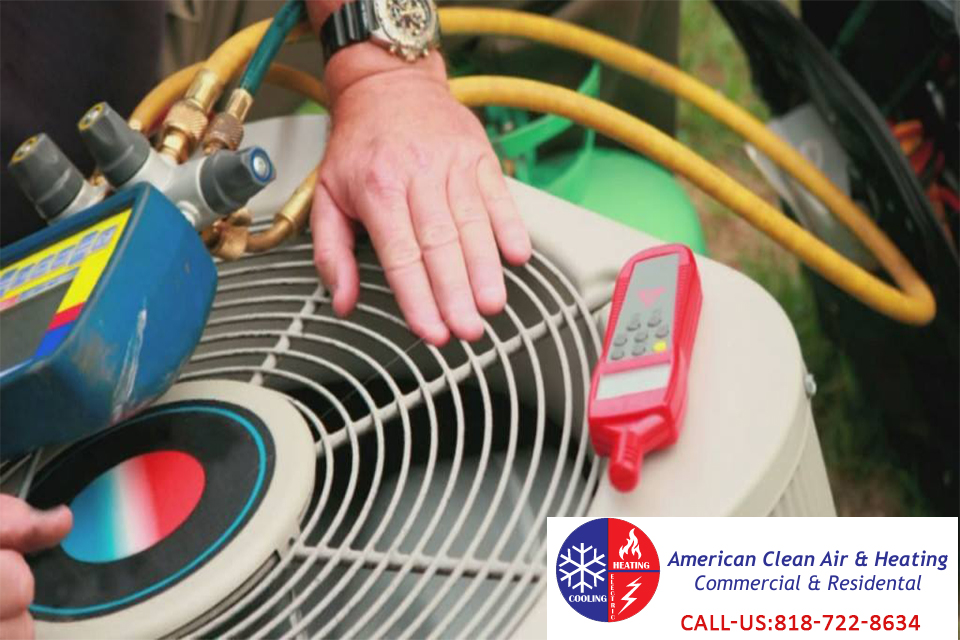 Your aging unit may no longer provide you the cool temperature that you want or the air feels dirtier. Although is natural for an old unit to reduce its efficiency, you can restore it to its full working capacity by maintaining it regularly. An old unit will have a different maintenance schedule than a newer unit. However, proper maintenance will prevent premature aging. Our specialists for air condition repair in Malibu do not only repair an AC unit but can also conduct proper maintenance procedure.
Negligence
With repeated use of AC, its parts and materials can fray over time. The unit requires adjustments and fixes, now and again. They are vital so that the unit can work safely and effectively. Apart from that, some homeowners in Malibu may neglect their furnaces by overusing it. That is, they use too much heat but do not change the air filter. Furthermore, they miss contacting an air condition repair specialist promptly leading to more complicated damages.
Particulate Accumulation
Another major cause of AC repair in Malibu is buildup. When the heating system runs, airflow can attract particles from your house and sweep them into the AC unit. Unfortunately, those particles can easily collect and stick to the furnace's interior.
You will notice any change to your AC at first. However, if those particles are not removed, they can develop into a sticky mass. As the buildup grows, it interferes with the heating process. More likely, it can break those pieces apart.
The lack of maintenance can easily result in expensive air condition repair in Malibu. But it does not have to be that way. You can easily call our specialists at American Cool and Heat to have your AC unit serviced and repaired properly.
We also perform AC maintenance. Contact our team to schedule an air conditioner repair or maintenance in Malibu: (323) 673-3107.