Why it's Worth it To Get Furnace Repair in Los Angeles Before Winter
Have you been putting off having someone look at your furnace? Does it feel wrong to inquire about furnace repair when the temperatures outside are almost all seemingly record-setting highs? That certainly makes sense. It can feel counterintuitive to get your furnace looked at during the warm summer months. However, from offering furnace repair in Los Angeles and the surrounding area for many years, we can tell you that this very well might be the best time in which to do it. 
Ready for the Cold Season 
Simply put, you don't want to have to wait for temperatures to drop before having your furnace repaired. Taking care of it now means that you have one less thing to worry about in December, January, and the like. With temperatures becoming more and more unpredictable, (remember how much rain Southern California had last year), it makes more sense than ever to get your furnace fixed before you absolutely have to use it. 
Cold Nights Don't Wait for the Calendar 
By that same token, it's not as if, all of a sudden, on October 21st, nighttime temperatures are going to plummet from the 70s to the 40s or lower. Cold nights can occur at any time. The first few, late in summer and early in Fall can be particularly bad just because people are very not used to what those nights can be like. But, if your furnace is in its best shape but then, you can avoid all of the discomfort and worse that comes from those cold evenings simply by turning your furnace on. The earlier you have the pros look at it, the better. 
Fixing Problems Before They Worsen 
Many come to us for furnace repair long before the cold season not because there's a specific problem with their furnace but rather, because it's simply been a while since someone looked at it. The truth is, this kind of preventative care can head off any problems with your furnace before it gets bad, before you really need it. Consider: when the temperatures do crater in the dead of winter, so you turn on your home's furnace and it simply doesn't work at all. Then, we have to come and provide emergency service. However, by checking it out during the summer, fall, or earlier, we could have potentially found that problem and fixed it ahead of time.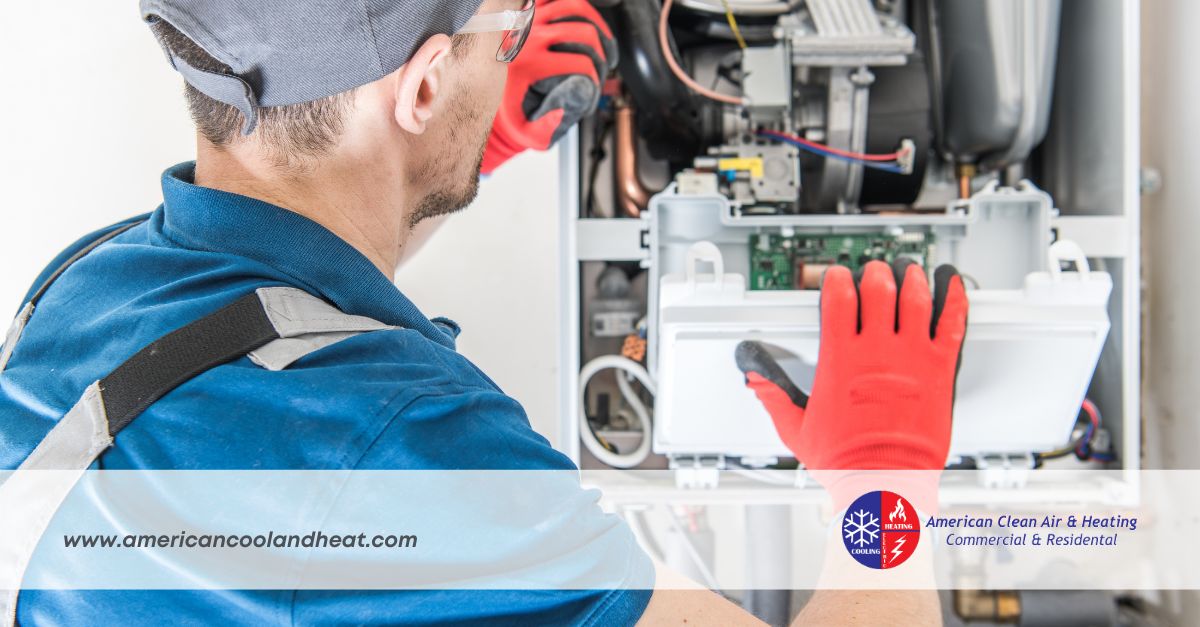 AC as well as Furnace Repair in Los Angeles 
Furnace repair is an important service to quality of life for so many reasons, yet, during this time of year, it really isn't the service we offer that's the most on people's minds. No, we also offer air conditioning repair as well. If your AC unit hasn't handled the summer temperatures as well as you'd hoped, or if you're concerned that something's going wrong with it, we can help. You can reach us through our site or by giving us a call.