Why Quality HVAC Service Matters?
Living in an area like Las Vegas is not a walk in the park. Think about it, you're in the desert where 100-degree summers are common and freezing winters are the norm. For this reason, having a quality HVAC service system is essential. Indoor temperatures are constantly in flux and if your HVAC packs up, things can get pretty unbearable.
During the peak of summer, these units are put under a lot of strain and if they aren't maintained, or if you don't have a proper unit installed, things can go pear-shaped real quick and without any warning.
Investing in quality is worth it
Your house is your castle and chances are that you will spend a lot of time there, it then doesn't take rocket science to realize that a properly installed HVAC system is an investment. What's more, if you invest in a proper product and decent installation, then you'll probably only have to run the expense only twice in your lifetime. When these units are maintained, they can last for anything between 20-25 years.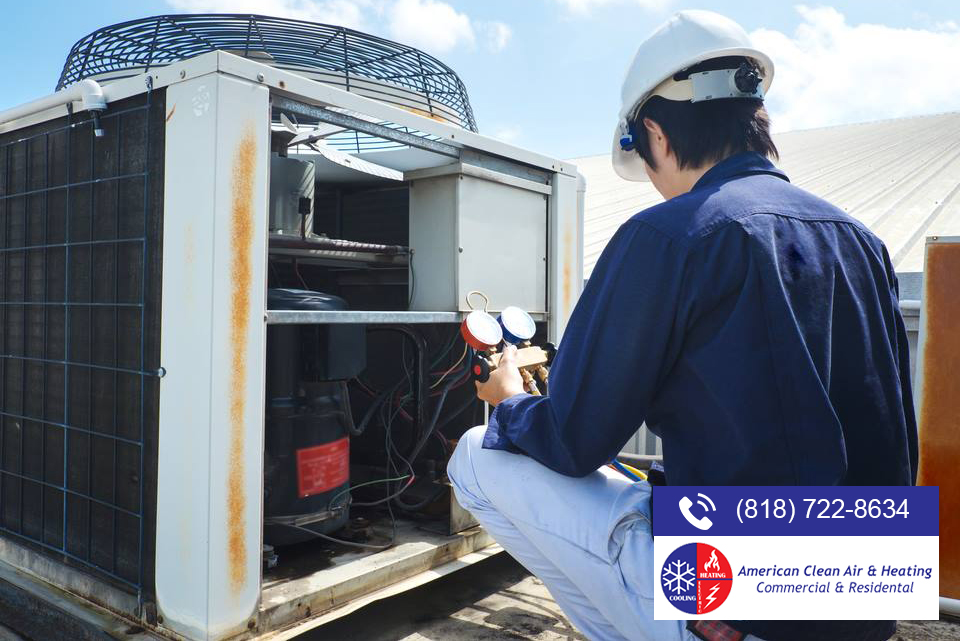 You actually save money
When your HVAC installation wasn't done properly, you could lose up to 30% efficiency. That means that you'll end up paying 30% more on your electricity bill every month. The other negative point is that you'll put your system under undue strain that could cause a malfunction or breakdown much sooner than expected. However, HVAC technology has improved greatly over the last decade and when installing one today, it could even last longer than expected if maintenance is regularly done.
Choosing the right spot
Apart from buying the best unit that you can afford, there is the matter of placement that is equally important when your HVAC is installed. For this reason, getting professionals is essential. A thorough evaluation of the space needs to be conducted. The biggest area of caution is the supply and the return ducts. When they are placed too close to each other, the air will not be heated or cooled efficiently because of short-circuiting. This just means that the system shuts off before it is supposed to and the air temperature won't be controlled efficiently.
Choosing the right size
When it comes to your HVAC, size does matter and bigger isn't necessarily better. Just like you trust a brain surgeon's expertise, you can trust the experts like us to guide you in the right direction. We have great experience and know how to measure your space so that you don't end up buying something that is too big or too small. Going too small will put a strain on your unit and going too big will just cost you more than it should and your house could become humid.
So why don't you do yourself the favor and save yourself some money in the long run and get the American Cool and Heat professionals to set you up? You can give us a call us on any of these numbers and request a free quote: (818) 406-6000, (626) 387-3040 or (323) 673-3107.