Your Local Glendale Heating Pros Explain the Importance of Insulation
When thinking about your home and the various systems and features that you need to put in place in order to ensure efficient and smooth running, it would be fair to say that having great insulation is one of the most important things, but perhaps one that is talked about the least! Sure, a good quality HVAC system can do a lot of hard work to make sure that your home is cooled and heated when you need it to be, but without good insulation, there is only so much benefit that you can get. With this in mind, here are some of the reasons why having good insulation in your home is so important, from your local Glendale heating professionals!
It Can Lower Your Energy Bills
With rising energy costs being a worry for households all over the world, anything that you can do to lower your own outgoings is essential. Having good quality insulation set up on your property can help to reduce the cost of your heating and cooling expenses by up to 40%. This will of course depend on things like the size of your home and the type of property that you live in, but there is no doubt that insulation can ease the strain and job of the HVAC system you install.
It Reduces Heat Loss
If your home is poorly insulated, then it will suffer a higher degree of heat loss when you are attempting to warm up the rooms in the cold months. Good insulation will prevent hot air from escaping, instead trapping it inside your home and putting it to the best-intended use. This also means that you don't have to run your HVAC system at higher levels to achieve a normal amount of heating, as everything will be kept inside rather than a percentage being wasted.
It Reduces Your Environmental Impact
We are all becoming increasingly aware of our individual impact on the environment, and one of the biggest benefits of good insulation is that it reduces your thermal energy consumption, which in turn reduces the amount of carbon dioxide that is being emitted into the atmosphere.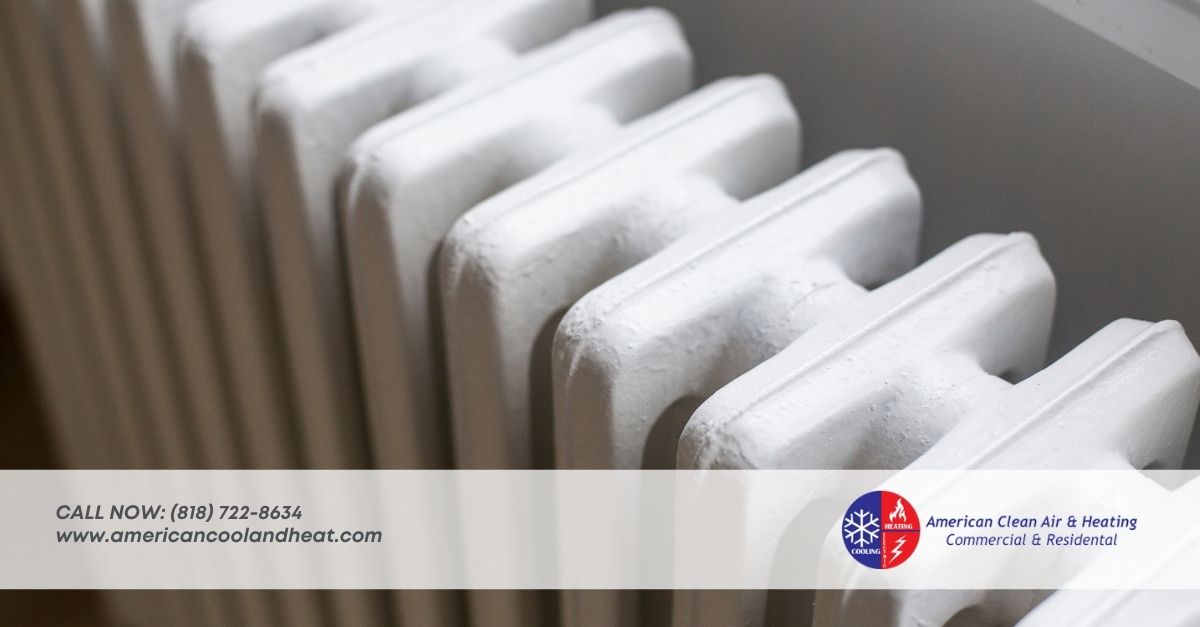 Comfort For You And Your Family
Ultimately, spending a little bit more on good quality insulation in the short term will serve to make you and your family much more comfortable and happy in the long term. It prevents things like condensation and mold, and that is essential for keeping everybody healthy at home for the foreseeable future!
If you need any kind of maintenance or repair for your own Glendale heating, then don't hesitate to get in touch with the best in the business at ACAH – HQ Glendale – American Cool And Heat. One of our experienced, skilled engineers will be more than happy to answer any questions that you might have, and in no time at all, we will be visiting your problem to solve any issue that you are having. We look forward to being able to help!