xx- Be Proactive about Your HVAC Service for Home
Too many homeowners today take their central air and heat systems for granted. You just expect the system to be running well when you get up in the morning or when you return home at night, and never give it a second thought on most days. The problem is that without proper and regular maintenance and service throughout the year, it can be easy for problems to develop in your system that you may not readily notice. Then, suddenly, you find yourself coming home one day, and the system is running poorly or not at all. You want to be proactive about your HVAC service for home so you can make sure your system stays at its best.
Scheduling Regular Service Matters
When you have invested a great deal of money in an HVAC system for your home, the last thing you want is for problems to develop that can cost you hundreds or even thousands of dollars in repairs. When you take the time to schedule regular maintenance for your system, it gives you the chance to have a technician come in, clean your system, and inspect it properly so that any potential problem areas can be caught right away before they can worsen.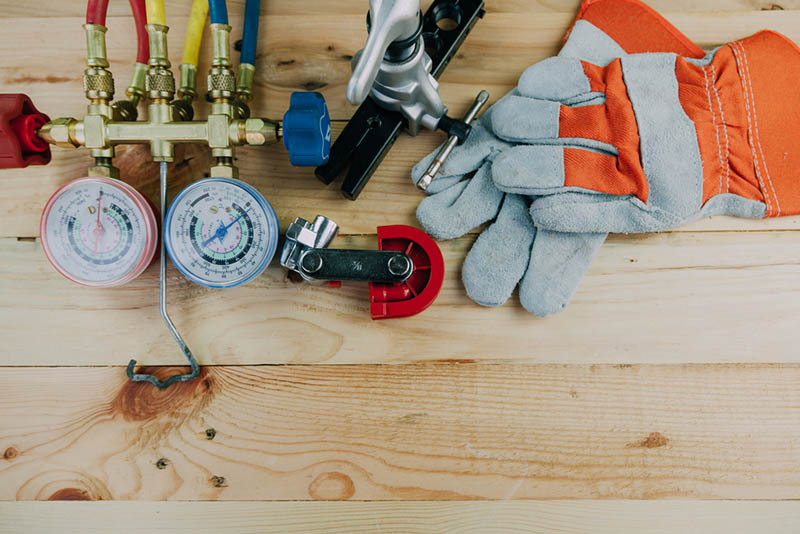 Service to Save Money and Avoid Aggravation
When you set up HVAC service for your system, you can save money throughout the year. The service provided to you will keep your system running as it should so it stays energy efficient and working. A system that is not bogged down will run the way it should, saving you money on your utility bills and extending the life of your system. You will also avoid those aggravating moments of frustration when you do not get the cool or warm air you need for your home.
We Provide the HVAC Service for Home
If you are seeking a quality company to provide you with the HVAC service that will help to keep your system at its best, give us a call here at American Clean Air and Heating. We offer expert repair and maintenance work for your HVAC system when you need it. Our professional, experienced staff can assist you with all your HVAC needs. All you need to do is call us at 818-406-6000 to schedule a service call for maintenance, and we will be there to make sure your central air and heat work well for you throughout the year.