Have you been procrastinating on air conditioning for your business? Has it been many years since someone looked at it? If so, it's entirely possible that it's not working as well as it could. When your AC unit operates at anything less than peak performance, it can take a negative toll on your business, your employees, your bank account, and much more. Here at American Cool and Heat, we've provided expert AC repair in Burbank and the surrounding area to businesses of all kinds over many years. 
Less Expensive in the Long (and Short) Run 
Getting your AC unit fixed, maintained, improved, and so forth, will eventually actually save your business money. Consider, if your AC unit continues to degrade and become less efficient over time, the more your employees will have to run fans and take other measures that will ultimately increase your utility costs. With an AC unit, you can keep all of your employees feeling that much more comfortable with just one action. As the AC unit will use less power than several fans, this can lower your costs both months (and years) from now as well as much, much sooner. 
Better for Employees and Customers 
In Burbank or really anywhere in Southern California, no employee wants to do work without air conditioning. It's difficult to focus, it's difficult to concentrate, and it's really a challenge to do any productive work whatsoever indoors without AC. On top of that, it's not good for your customers, either. Regardless of what business you're in, your customers/clients are going to know when they're in a commercial establishment, a place of business that doesn't have functioning air conditioning. That can make the very opposite of a good impression. 
Protect Your Equipment, Protect Your Brand 
Yes, you want to be able to protect your employees as well as your customers, clients, and the like. However, there's something else very important to your business that a fully-functioning AC unit can help to protect: your equipment. Just about any business can or does have sensitive, expensive equipment that, if left in the heat, will degrade, lose value, or even stop working. Whether that "equipment" is high-tech electronics or even food ingredients (or anything in between), we can provide the caliber of air conditioning that can make your place of business better for anyone and anything inside.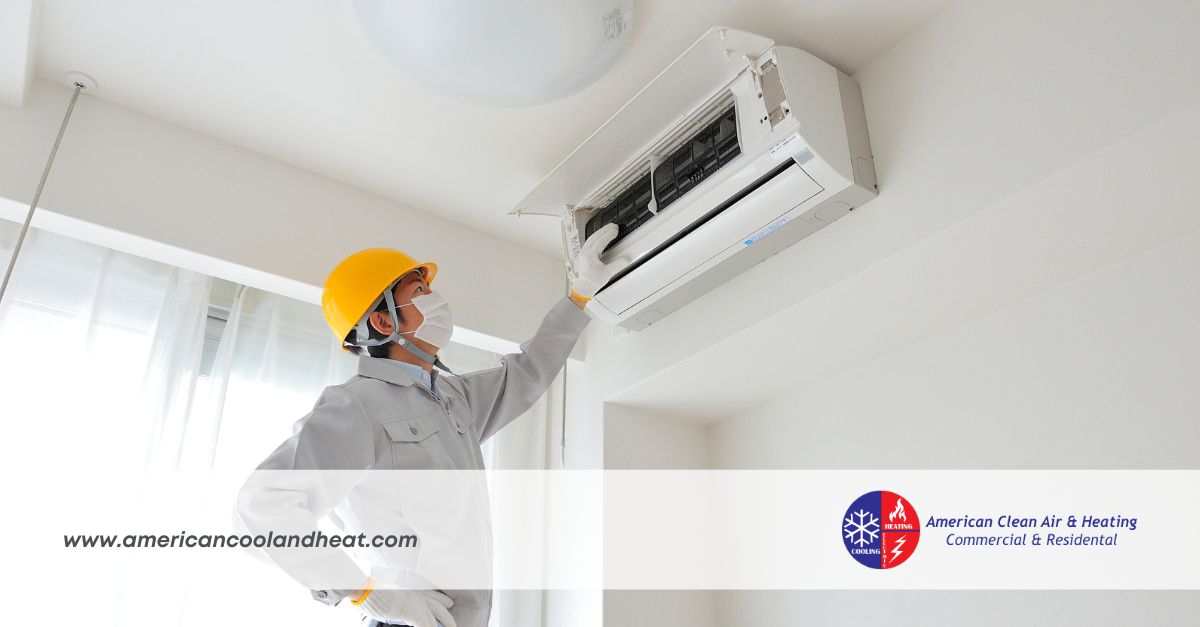 More than AC Repair in Burbank 
When it comes to getting your AC unit looked at, don't wait. You don't want to have to wait around for your unit to break down, to stop working for someone to look at it. Yes, we can provide emergency services. But, we'd much rather provide maintenance that is preventative. That way, we can find any potential problems in your AC unit and fix them before they worsen and fail on you when you need them the most. Of course, we can do this for your furnace as well. To see how we can help, message us through our site or call.