Has your AC unit started to break down? Does it not work as well as it did? If so, then we may very well be able to help. Here at American Cool and Heat, we've been providing the caliber of air conditioning repair Los Angeles deserves for many years. When the weather outside gets hot (which is, frankly, most of the time, even beyond the summer) it's important to have an air conditioner working its very best. There are many reasons that folks have relied on us for years. 
Years of Experience with Units of All Kinds 
Over the course of the last so many years, our professionals have worked on just about every kind of air conditioner there is. If you can think of a brand, we've not only worked on it, we've fixed it, and made sure that it provides the kind of air conditioning that the owners needed. That said, many units need repair, yes. However, some would best be served with an upgrade or, in some cases, replacement. We always tailor our services to the specific needs of the customer. 
Cleaning and Air Conditioner Repair for Los Angeles 
Of the many reasons to have your air conditioning repaired, one of the most prevalent is to have clean air in your home. To that end, we understand that, for you to have the cleanest possible air in your home, then you may need more than just AC repair. So, we make sure to clean all of your vents, all of your air filters, and any major components that may need it. Through this process, we can remove any mites, molds, pollutants, allergens, bugs, debris and more that could potentially harm the health of you and yours. 
Beyond Repair: Maintenance 
Yes, repair is perhaps our most popular service. However, in a best case scenario, we never have to make substantial repairs to your AC unit. Instead, through routine maintenance, we very well could catch small problems before they worsen, thus keeping your AC unit running stronger for a long period of time. The good news is that, after repair, we can provide you with maintenance. Many of our maintenance customers started as those in need of repair, and they turned to us for extended, quality performance from their AC units.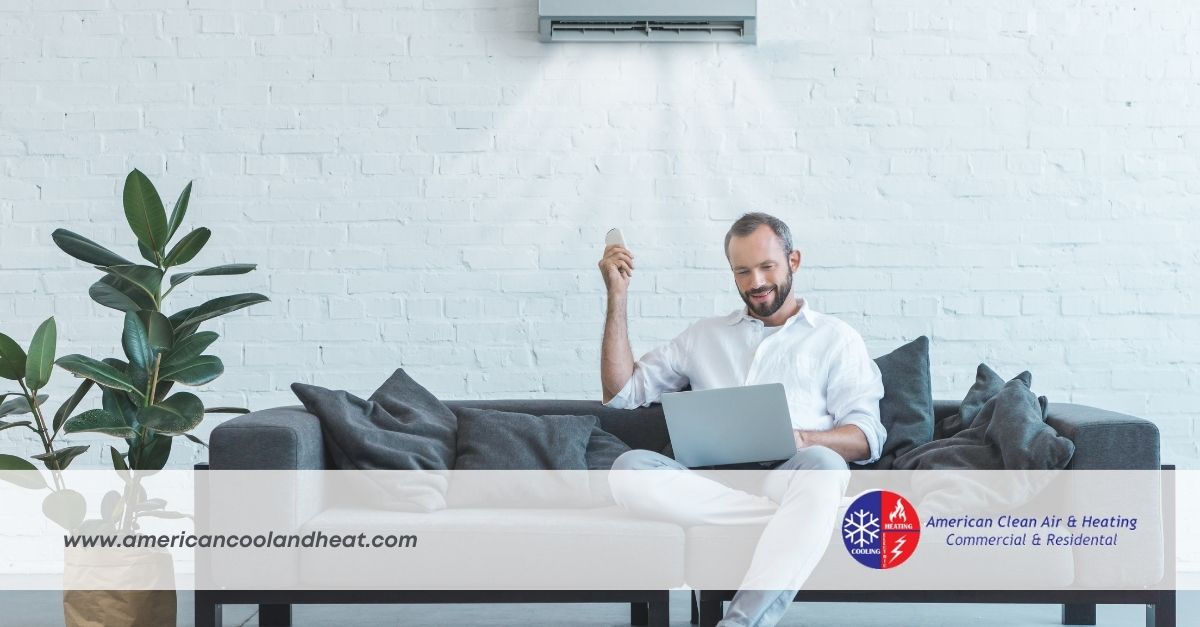 Keeping You Comfortable All Year Long 
As of this writing, it's the middle of summer. That means scorching temperatures throughout the Southern California area. So, as you might imagine, our focus is on making sure that our customers have the very best from their AC units. That having been said, soon it will be fall and then winter. The nights can still get cold here and, when they do, having a functioning heater is paramount. We can provide heater repair as well. To see how we can help, message us through our site or call.